We've all seen pictures on Instagram or watched a YouTube video of everyone and their mom at Coachella, Governors Ball, or Lollapalooza. Whatever music festival it is we always see the same type of person. Whether you're the fashion blogger, the selfie addict or just merely there for the music here are 10 people you'll see at every festival this summer:
The Fashion Blogger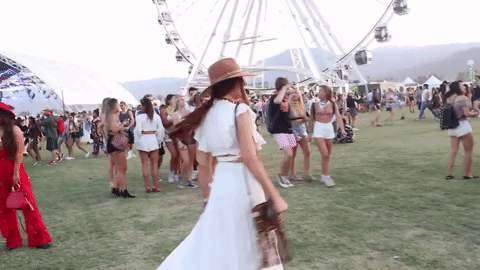 We've all seen pictures of fashion bloggers on Instagram. Some of those pictures include them at music festivals posing in their fantastic festival style outfits. While everyone goes for the music, most bloggers go simply for the great artsy backgrounds and excellent photography for their blogs.
YouTube
Youtubers are everywhere! And this includes them documenting every minute at music festivals. If you're like me and can't afford tickets to go to a music festival then having these Youtubers filmed their experience is a plus because that means you get to binge watch many videos and still have the festival experience.
Brands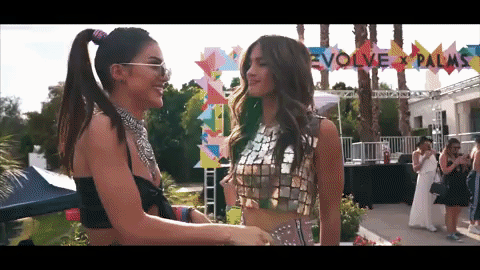 They want your money! That's why you'll find so many brands at festivals. From fashion to beauty brands, they want to throw a party and get you to spend. Many of these brands include Revolve, contemporary fashion retailer, throwing the best parties and gathering the high profile bloggers/influencers.
Celebrities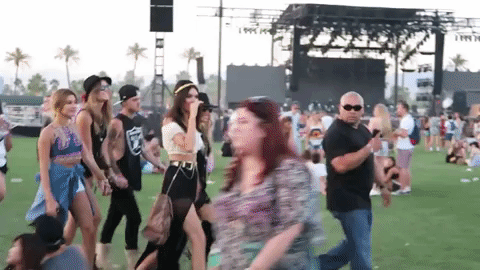 Forget about waiting in line to meet your favorite celebrity. Yes! They are real people and enjoy music as much as us everyday folks so seeing them at a music festival isn't that rare. You will probably come across them and their entourages while they are not hanging at the VIP lounge.
The "I'm only here for the music" guy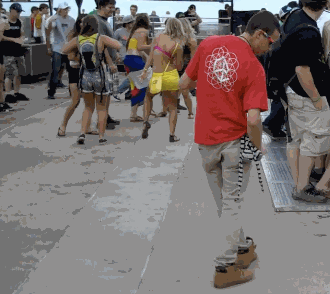 The one person that knows all the lyrics to every song. Yes, you will see many people like this at music festivals, dancing (even if it's by themselves) and enjoying the festival to its full potential.
6.    The Flower Crown Girl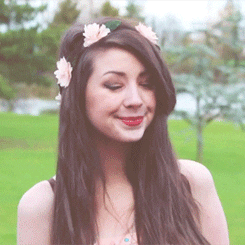 The ultimate festival accessory. The flower crown is a staple at any music festival, and you will always see a girl who is unapologetic about leaving this trend behind while being mildly culturally inappropriate- but whose judging?!
Hipsters You can have a conversion about music or the culture of the music festival, they'll have the answers, but they aren't that talkative most of the time.
The Selfie Addict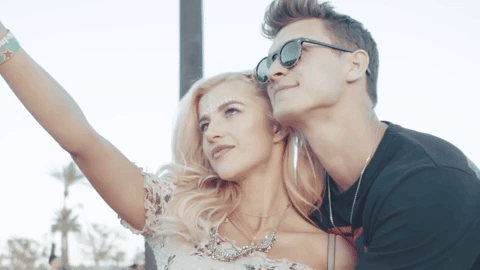 This person's phone battery is always in 5% person. They love to take a picture everywhere with anyone. I mean it's all for the "memory."
The Group in Crazy Costumes Oh, you'll notice them at any and every music festival. With the barbarous costumes, they're dressed for the occasion. And it screams fun!
The Bandwagoners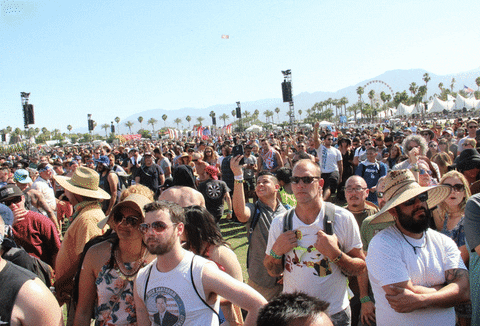 Everyone goes to music festivals nowadays! I mean everyone even those who have no idea who is who on the lineup.