---

Christina Shanker
Goodwill NYNJ Staff
---
We've all seen and have spent time looking at articles about celebrities doing things. They're going grocery shopping, taking the bus, or walking their dog. However, if you look more closely at some of those pictures, you'll notice that they're doing way more than everyday mundane activities. If you take a second look, you'll see that that your favorite celebrities are helping save the environment… through fashion. Check out which of your favorite stars are fellow thrifters!
Zooey Deschanel
The New Girl likes vintage clothes. The actress, singer, songwriter, chooses secondhand. In an interview with InStyle, Zoey Deschanel recalls, "I didn't have a lot of money, so I got things for, like $2, $3, and made myself look as good as I could. Limitations make you more creative."  Thrifting allows you to create a unique look without spending a pretty penny.
Lorde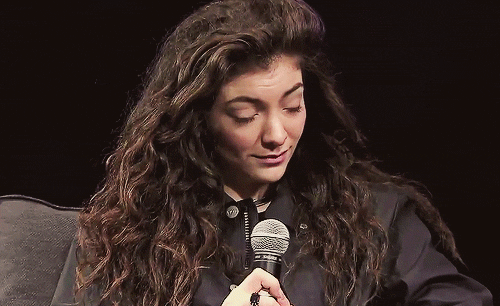 The New Zealand native is a fellow thrifter! Lorde's unique voice has a unique look to match, which she sometimes finds while thrifting. A unique look is the one thing you're always guaranteed to find at a thrift shop.
Sarah Jessica Parker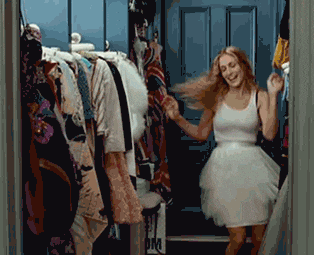 Not sure if you're a Miranda, Carrie, Samantha, or Charlotte? Well if you're a thrifter, you're definitely a Carrie, or actually SJP. The fashion icon is also sometimes a sustainable fashion icon. The actress revealed that she adopted some of her style by visiting thrift stores before her Sex and the City days.
Anne Hathaway
The Princess of Genovia and Miranda Priestly's assistant are into sustainable fashion. The multitalented actress has been seen in frocks bought from flea markets.
Eva Mendes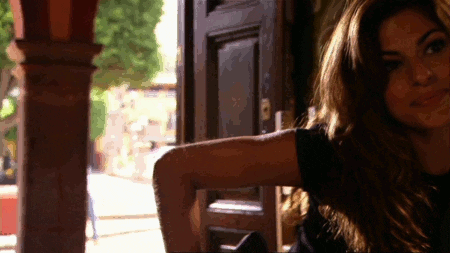 The talented actress wore a $6 dress from Goodwill to her first red carpet premiere in 2001 for The Others. She proves that a great look can be achieved without compromising the environment or your wallet.
When you #ShopGoodwill , not only will you look good, you'll feel good, too! Because your purchases support Goodwill's programs and services. Head here to find GoodwillNYNJ store locations near you!