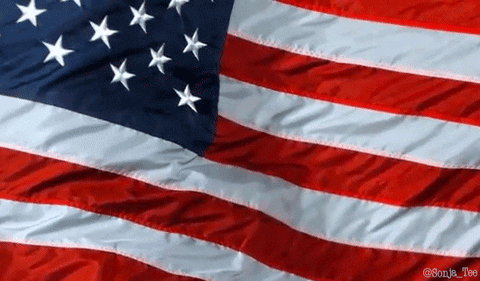 July 4th Holiday Hours
Goodwill is open July 4! Stop by and see us at any of our retail store locations between 9 am – 6 pm on Monday, July 4, 2016, to get our great, everyday deals on new beach attire and breezy summer essentials.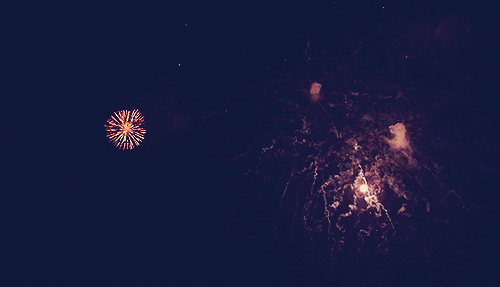 Come to Our July 4th Sale & Take 25% OFF Storewide!
Shop at Goodwill on Monday, 7/4 and get 25% off. Available at all Goodwill stores from 9 am-6 pm except the Van Dam outlet in Queens.
To find a Goodwill Store near you, click here.
When you #ShopGoodwill , not only will you look good, you'll feel good, too! Your purchases support Goodwill's programs and services. Head here to find GoodwillNYNJ store locations near you!