Bags, Bags, Bags!
I am firmly of the belief that a fashionable lady can never (NEVER!) have too many handbags — which anyone who has followed this blog for any length of time is probably already very well aware of by now. But, in the spirit of spring cleaning — Goodwill NYNJ has a fabulous donation drive happening with Uber on Saturday, 5/21, if any of you all are in a similar spot! — and finally, finally getting my space in order, I am trying to pare down my pretty substantial accessory collection and only keep the items I really, truly need.
But of course, as soon as I resolved to not buy another item for at least a month, I spotted this beauty this Goodwill NYNJ's Livingston St. store in Brooklyn!
I mean, COME ON! A real-deal Marc Jacobs bag and it was marked at only $25! What a steal! It was in great shape (as you can clearly see) and also just happened to be in a palette of mixed neutrals — which, as you also know if you've been following this blog at all over the past few years, is pretty much everything I love.
Obviously, I could not say no.
But, I'm justifying this fabulous purchase by getting rid of other things I already own and don't wear as much — and I can feel good about doing that now, because this beautiful bag is going to go with absolutely everything.
With a cute white tee and cool black shades (my go-to summer combo!)? Check.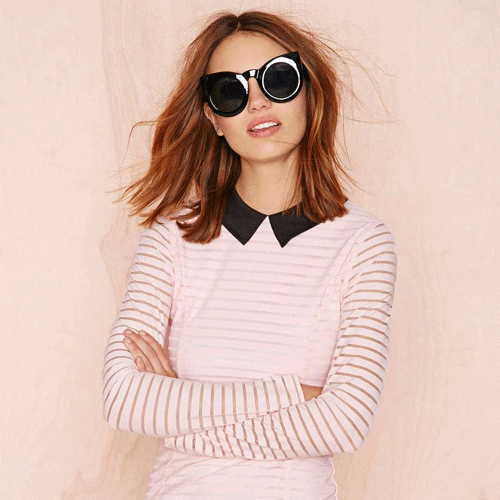 With a sleek, chic floral sundress, just right for a fancy summer night out? Check.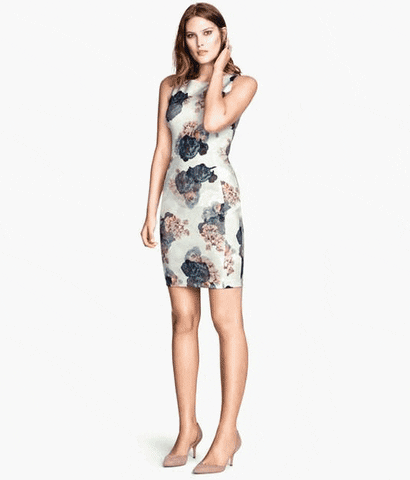 With a too-cool-for-school look like this combo of trendy poncho, old sneakers and lacey mini? Check.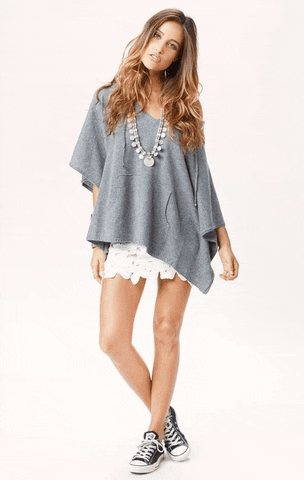 Basically, there's nothing this fabulous bag wouldn't complement or look incredibly awesome with. And that's the whole point right? Clean out your closets of all the things you don't use just sitting there, collecting dust — if you're in the five boroughs, I highly recommend taking advantage of our Uber promo and getting a FREE donation pickup this Saturday, 5/21! Then, buy fewer, but way more beautiful things (like this gorgeous thrifted purse!) that you'll love for years and wear again, and again … and again.
When you #ShopGoodwill , not only will you look good, you'll feel good, too! Your purchases support Goodwill's programs and services. Head here to find GoodwillNYNJ store locations near you!
Lauren (aka Lo) has been a devoted thrifter and deal-finder since moving to NYC in 2009, and loves to write about all things fashion and food. Follow Lauren's stylish and delicious adventures on Twitter @lauren_haslett and on Instagram @molassesandmayhem.